October 28, 2020
A carpenter in Toronto is building insulated, mobile shelters for homeless people who will be outdoors this winter.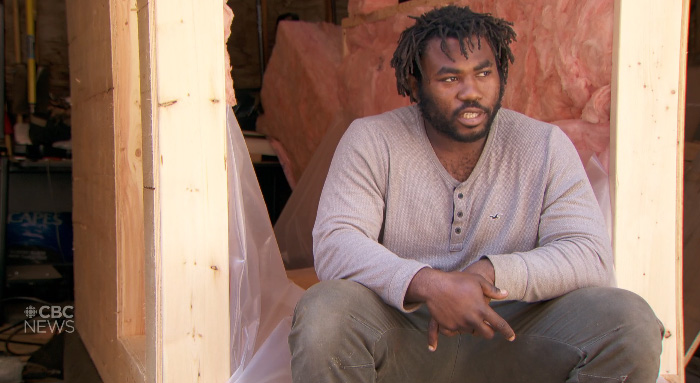 Khaleel Seivwright / CBC
Khaleel Seivwright, 28, started building mobile shelters for the homeless last month. Each unit costs about $1,000 in materials and takes Seivwright eight hours to construct. But he's been happily giving them away for free.
"It just seemed like something I could do that would be useful because there's so many people staying in tents," Seivwright told the CBC. "I've never seen so many people staying outside in parks, and this is something I could do to make sure people staying outside in the winter could survive."
Seivwright says the shelters will be able to keep people comfortably warm with their own body heat in temperatures as low as -20 C.
To help fund his mission, Seivwright launched an online fundraiser which has raised more than $50,000.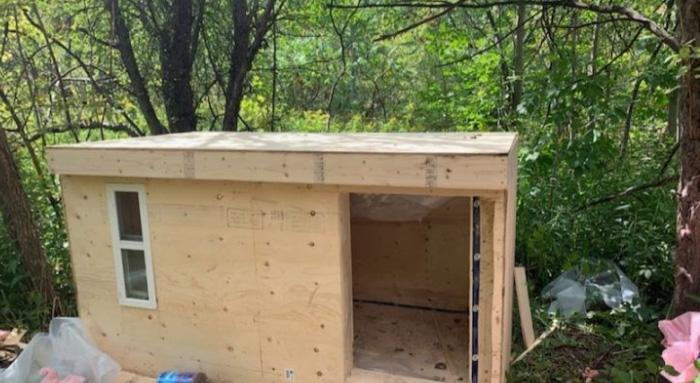 "I'm excited to do this because I know it can work, I love designing and building different interesting ideas and I know it might help at least a few people get through this winter who might not and others in the future as well. As shelters are usually at capacity at some point in the winter in Toronto and also because of this coronavirus, making space to allow for social distancing will put even more strain on Toronto's capacity," he wrote on GoFundMe.